Interested in becoming a new wholesale customer?
Our team is available to assist you 7 days a week!
Bulk Case Offerings
We have a variety of bulk case offerings available for purchase
Our most-popular fresh items
Interested in our food service offerings?
We have three categories of food service products.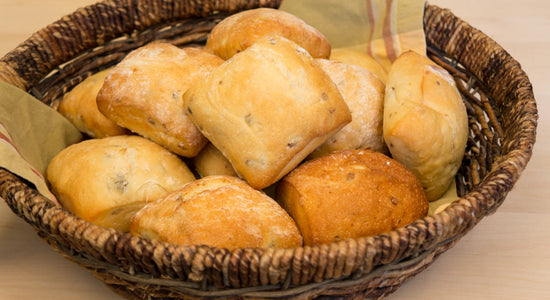 Buns & Rolls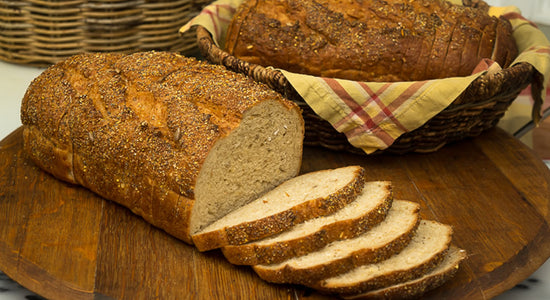 Sliced Breads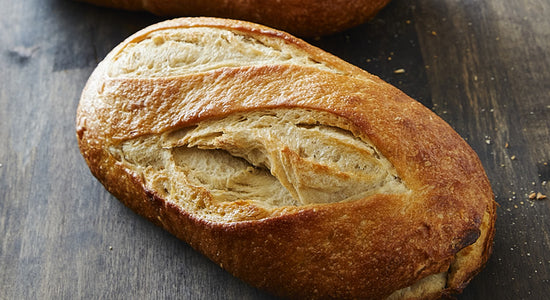 Artisan Breads