---
The Essential Baking Company was founded in 1994 by George DePasquale and the late Jeff Fairhall. Jeff founded Essential Foods, a startup company that made and sold wrap sandwiches. George came to Seattle from San Francisco to pursue his passions of baking and playing bass guitar. Luckily, George and Jeff's paths crossed and they started a business selling George's signature breads at the Fremont Farmers Market.
In 1998, the bakery moved to the old Buchan Bakery building in Wallingford and established its first bakery café. A dozen years later, The Essential Baking Company joined with Parisian Star Desserts, founded by French native Pierre Fauvet. Pierre brought decades of experience, making exquisite desserts that look as good as they taste. Having outgrown the original bakery space, in 2010 the bakery relocated to the Georgetown neighborhood in south Seattle.
The Essential Baking Company proudly provides breads, pastries, and desserts to establishments throughout the Pacific Northwest, including grocery stores, cafes, restaurants, schools, and hospitals.
We nourish the body and soul of communities by providing superior artisan breads and baked goods, using only the highest quality ingredients-with passion, integrity, innovation, and authenticity. We are committed to being environmentally and socially responsible while maintaining the highest respect for our employees, customers, and partners. – The Essential Baking Company.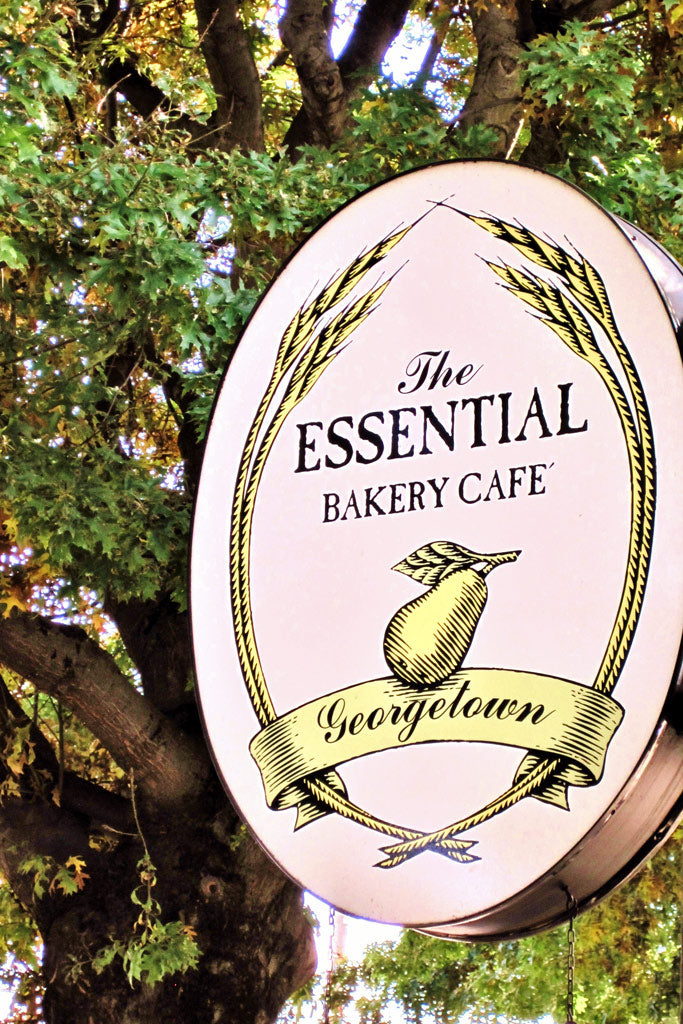 ---
Community and Environment
Certified Organic Take & Bake Breads
Our Take & Bake Breads are all USDA Certified Organic, which means that we follow strict standards set forth by USDA to ensure that we use the cleanest ingredients, with nothing artificial.
Equality is Essential
Valuing diversity, promoting equity, and creating an environment where everyone, from any background, can do their best work is essential to us. Our bakery experience is an incredibly diverse, inclusive community that spans multiple continents from all over this world; many traditions and religions are celebrated here. We are proud of the fact that much of our leadership team grew up from entry-level positions and we celebrate the diversity they represent.
Social & Civic Responsibility
Our company is cognizant of the role it plays not only among its employees, customers, and business partners, but in our region, local community, and the environment. We pay close attention to how our products and business practices affect all of those to whom we are connected.
Giving Back to Our Community
We are committed to nourishing our community, and those in need by supporting causes related to food and shelter, health and wellness, and food integrity, and the cultural arts. We provide donations to dozens of food banks, schools, community organizations, and events.
See Donations & Sponsorship for more information on how we may be able to help with an upcoming fundraiser or event.